Ever wondered what happens to your
recycling

and general rubbish after it's collected from your home? We take it to our state-of-the-art facilities, where it's sorted and processed, before being made into

new resources

. How wonderful is that?
---
Wonder Day
2023
We are really looking forward to welcoming residents to explore our sites at our Wonder Days, hosted across the country.
Click on the sites below for more information on when and where and for exclusive insights on how we use sustainable recycling and waste management techniques to help tackle climate change, and learn what you can do to help: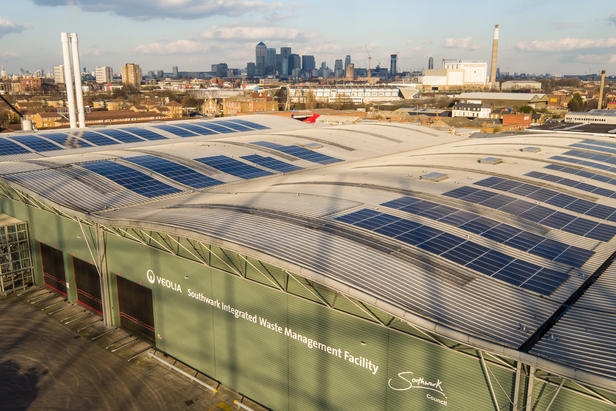 Southwark Integrated Waste Management Facility
Recycling is at the heart of everything we do at Veolia - but how does it work? Come and see for yourself at Southwark IWMF on 16 September! Join us to learn about our innovative recycling machinery, hear from some of our incredible staff and get stuck in with crafts and activities for the whole family - don't miss out on the fun!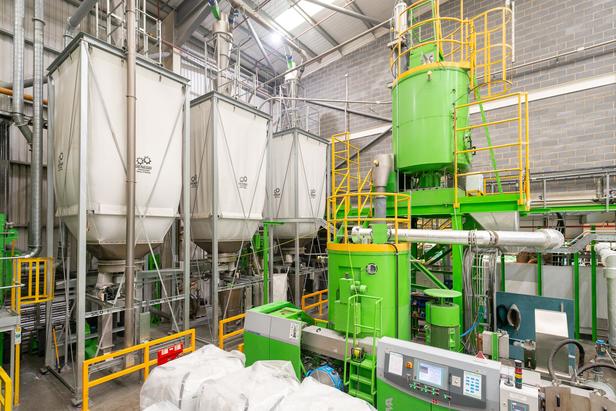 Dagenham Plastics Recycling Facility
This is where we recycle plastic milk bottles into high quality food grade pellets, that are then used make new plastic milk bottles. Some call it magic, but we call it closed loop recycling. Take a moment to see the action happening in our plastics recycling facility in the East of London.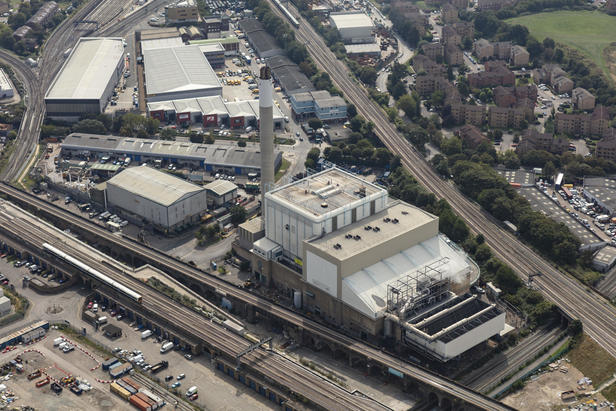 South East London Combined Heat and Power Facility
Want to know what happens to non-recyclable waste? We make sure it's not wasted, by turning it into low carbon electricity and heat for local homes. Visit the SELCHP Wonder Day page to learn how this is done - you won't be disappointed.
---
Curious to see more?
Check out our 
Recycle Week

 two-part video series created in partnership with LEON Restaurants, where we showed Leon's 

London Jack

the recycling

journey of a milk bottle

. He was amazed every step of the way - and we think you might be too.
The fun starts in 3… 2… 1!
PART ONE
London Jack learns what it takes to be a recycling collector, including the early morning starts and the art of bin lifting.
---
PART TWO
London Jack follows the recycling journey after collection, visiting our Southwark Integrated Waste Management Facility and our Dagenham Plastics Recycling Facility.
---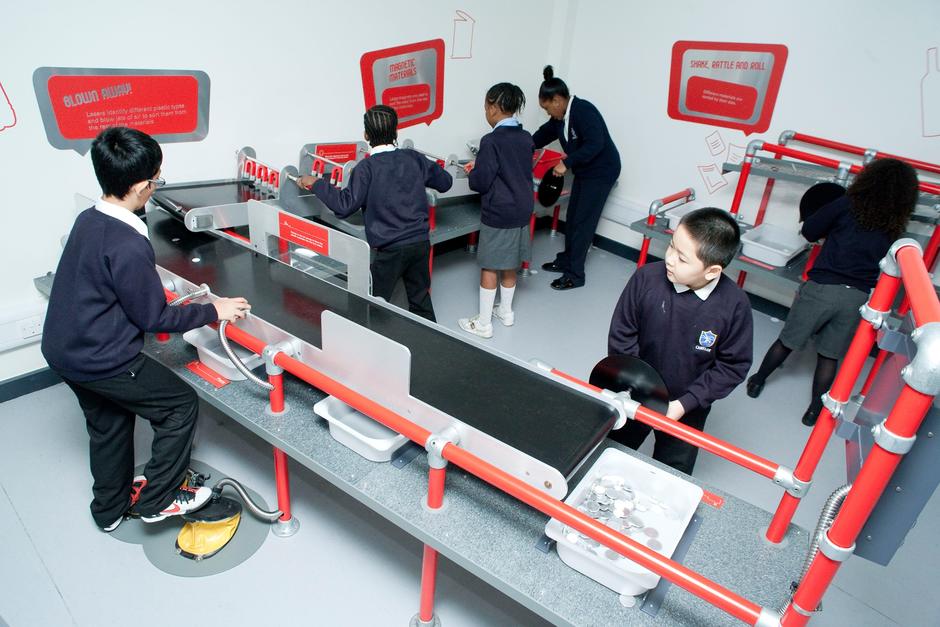 Do your little ones love
recycling
? Check out our fun session for kids!
Watch our video explaining the recycling process for kids. This short video is packed full of fun, energy and important messages for little recyclers!