A unique 24 hours a day, seven days a week service for Westminster 
Keeping a 24 hour city clean is a 24 hour job. As a result, we operate a unique 24 hours a day, seven days a week service to ensure the city is clean and tidy for our millions of residents, commuters and tourists that past through the city each day.
We are responsible for clearing over 200,000 tonnes of waste that the City's residents and visitors generate and we sweep a total of 8,400km of street each week.
    In Westminster we are currently recycling at 21%. Thank you for recycling! At Veolia we're constantly trialling innovative ways we can increase our recycling rates across London.
In a separate contract with the Greater London Authority we are responsible for services to Parliament Square and Trafalgar Square.
Click here to find out more about Westminster City Council's Climate Action Plan
Recycling and Refuse
Residents can use their black recycling boxes or clear recycling bags to recycle items such as paper, card, plastics, glass and metals. For full information on what can and can't be recycled, please click here for Westminster City Council's Website.
Items that cannot be recycled should be placed out for collection in securely tied black sacks.
Street Cleansing
We sweep a total of 8,400 kilometres of streets in Westminster each week, 365 days a year, keeping the streets clean at all times. Busy streets such as Oxford Street and around Picadilly Circus are swept two or three times a day and at night to ensure that the highest standards of cleanliness are met. We operate a 'village' approach to street cleansing in Westminster. Teams work and focus on specific areas. Each village has a strategically-located base for our staff to operate from. We currently operate from 11 depots located across the City of Westminster.
Special Events
We are involved in numerous special and extraordinary events throughout the year. These include the street cleansing before and after New Year's Eve, The London Marathon, The Notting Hill Carnival and World Pride, as well as sporting parades, marches and demonstrations and major one-off events such as the Royal Wedding and the Queen's Golden, Diamond and Platinum Jubilee celebrations.
Staff Ambassadors
We firmly believe that all of our staff are ambassadors for Veolia and our clients and we encourage them to be engaged with the communities in which they operate and provide guidance, directions and advice to tourists if they are asked for help.
Tips and tricks on how to reduce your impact on the climate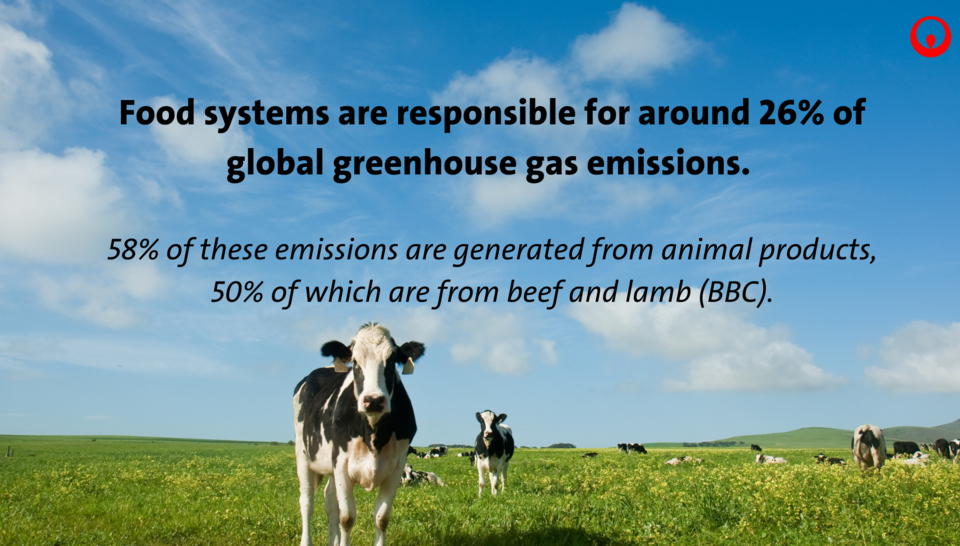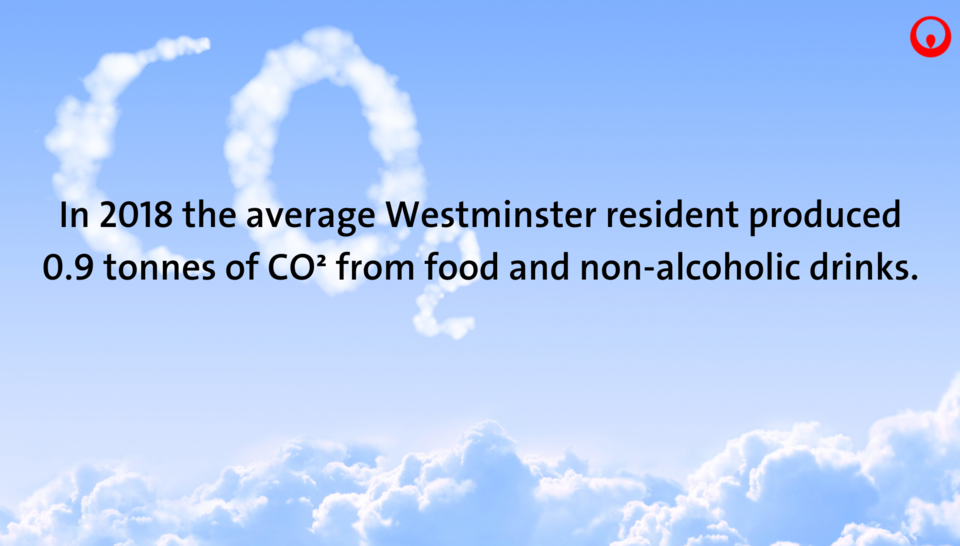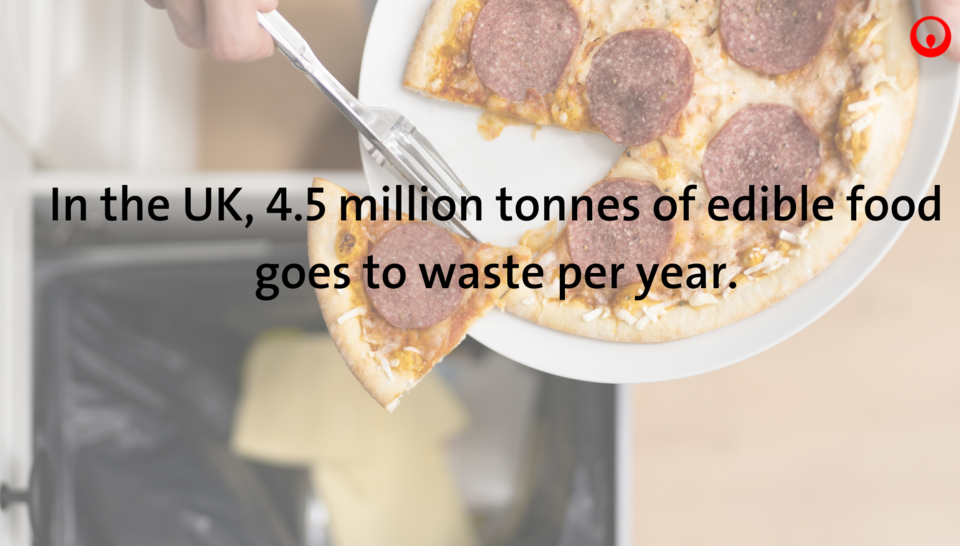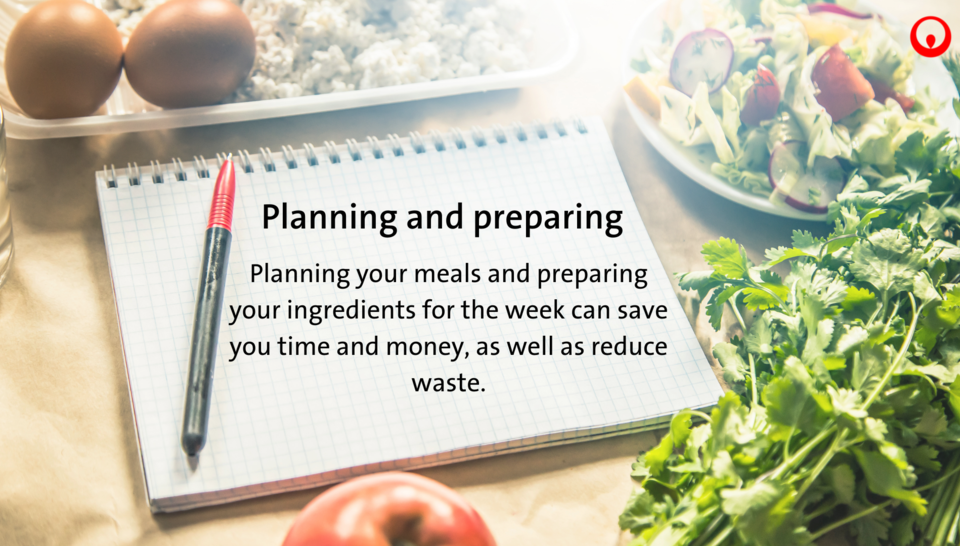 Checking your fridge temperature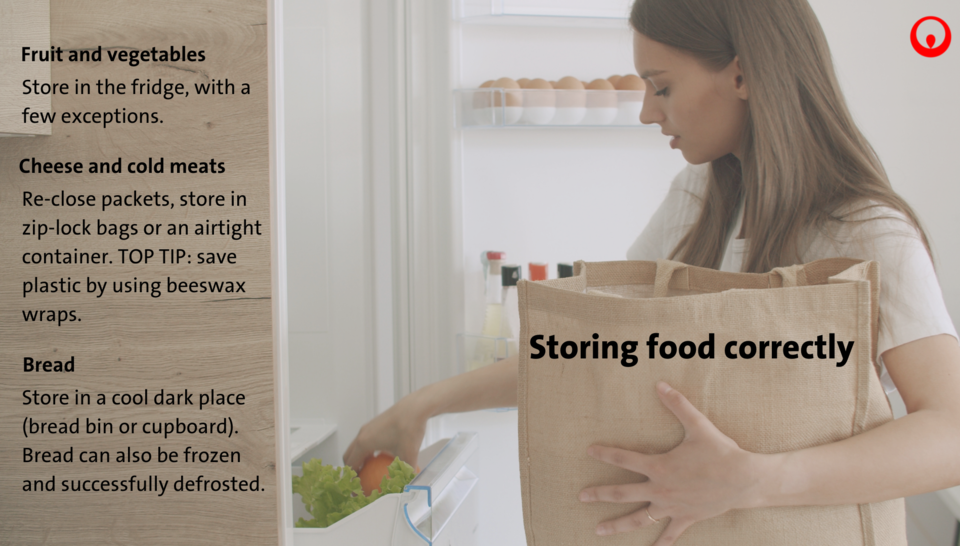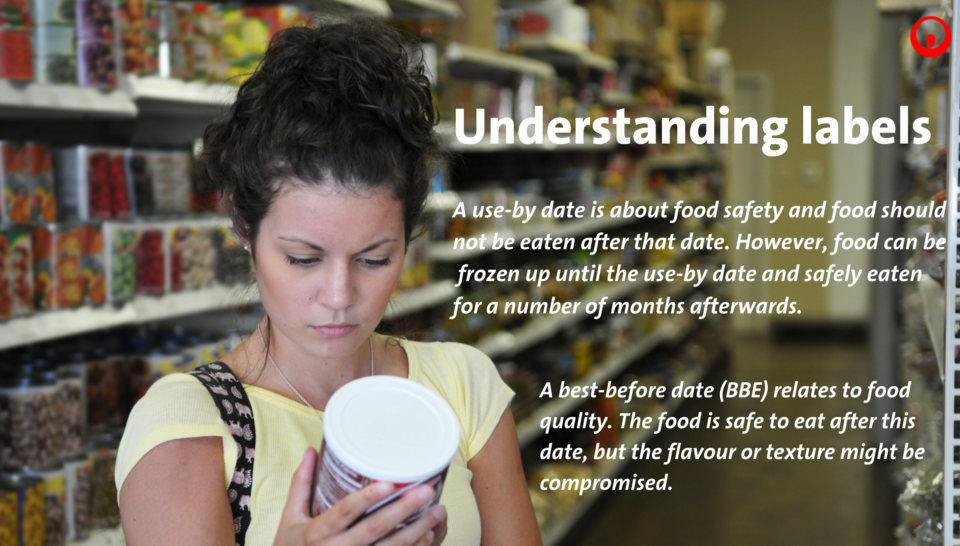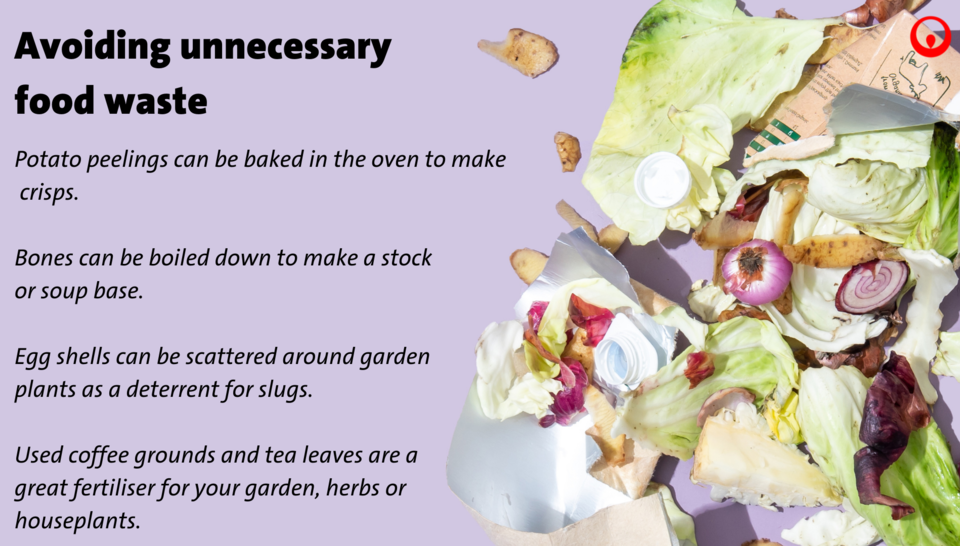 Avoiding unnecessary food waste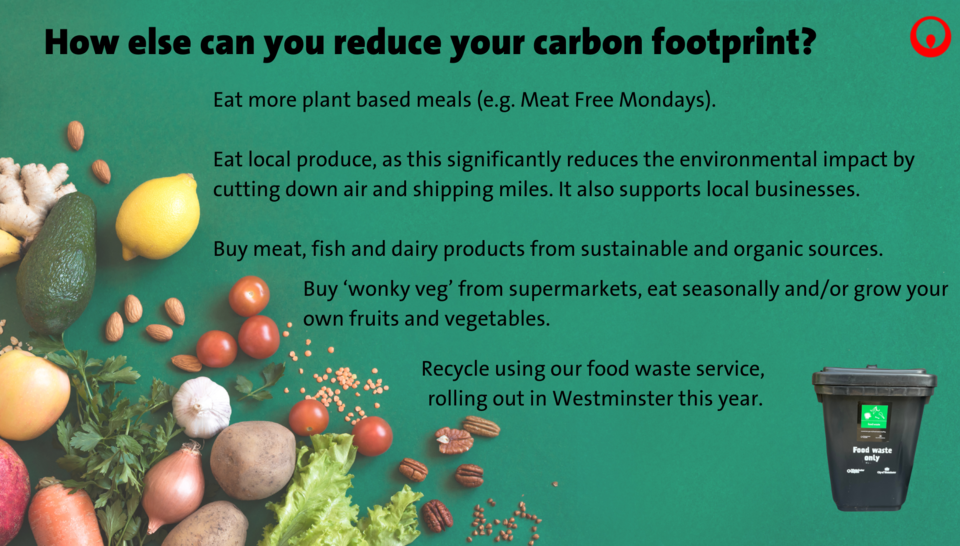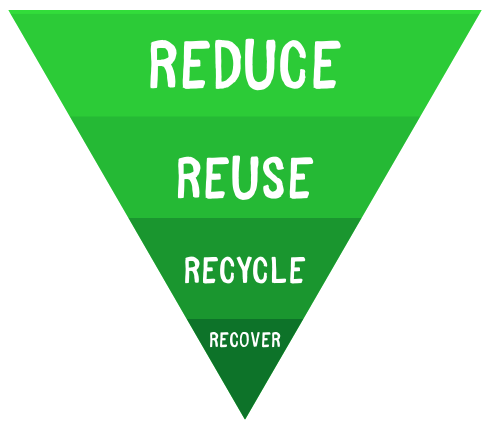 The Waste Hierarchy ranks the actions we can take to reduce our waste and lessen our impact on the climate, from the top down, according to what is best for the environment.
This practice is not only applicable to our day to day actions and the decisions we make, but to the system as a whole (including organisations, governments and corporations). It is an all-encompassing guiding practice that is at the heart of Veolia and the work that we do. 
Reducing is cutting down use or consumption, and is the most effective way to minimise our impact on the environment.
Reducing involves thinking more carefully about the decisions we make in our day to day lives. This might include the amount of energy we use, what purchases we make and what we do with our 'waste'.
Ways to reduce 
You can reduce your plastic consumption by purchasing products with less (or no) packaging, using reusable shopping bags and avoiding single-use products. 
Reduce your general consumption by only buying what you need (which will in turn save you money)!
For tips on how to reduce your waste as a business, have a look at Westminster City Council's tips to reduce waste. 
Before recycling or throwing an item away, consider options for reusing or re-purposing. This might include carrying a reusable water bottle, repairing clothing or electrical items and reusing jars or containers. 
 In Westminster, rather than sending the waste to landfill, general waste is sent to South East London Combined Heat and Power (SELCHP). This is an energy recovery facility, where waste is incinerated and turned into energy.  
This energy is used to generate electricity for the National Grid, with any residual heat being sent to the District Heating Hall and used to supply local residents with heating and hot water. Any remaining material is turned into ash, and used in construction.
This process is the safest and most climate friendly way to treat waste that cannot be recycled.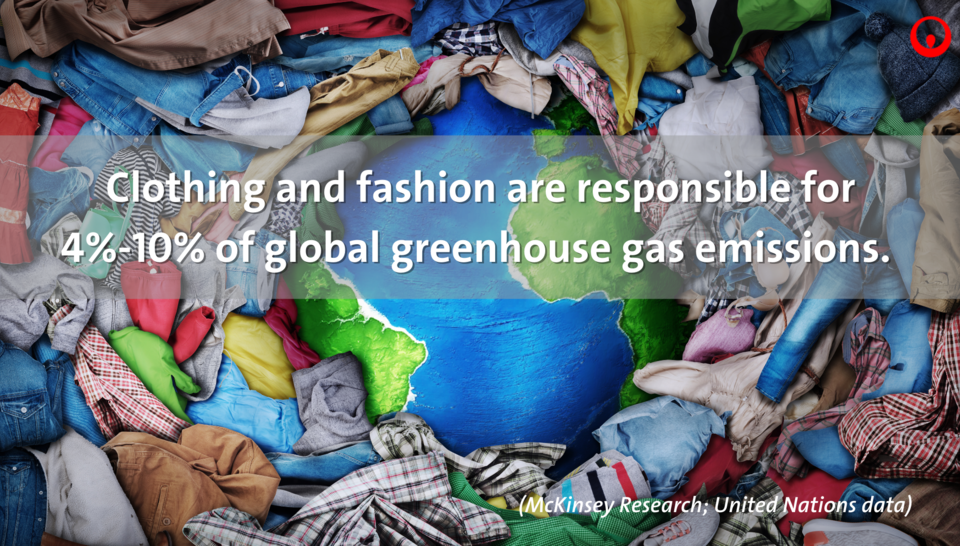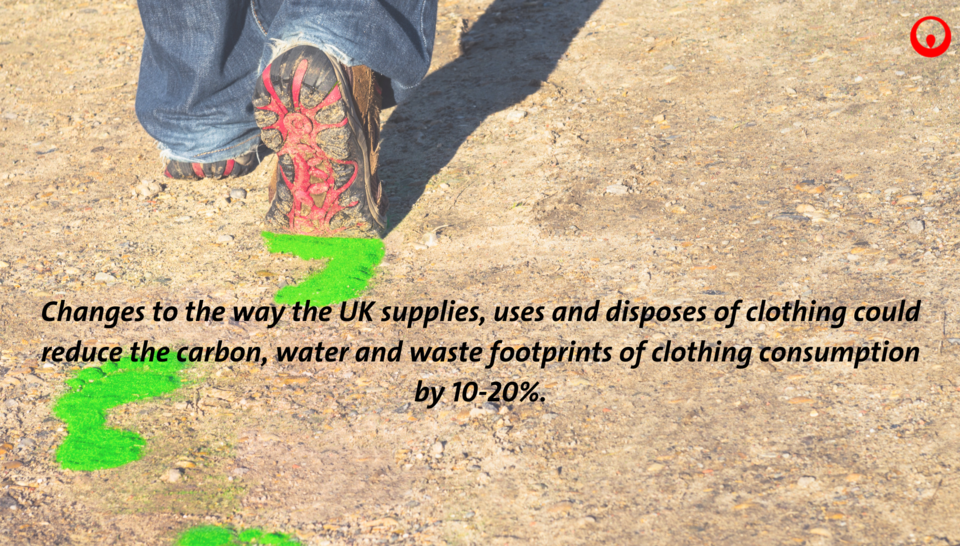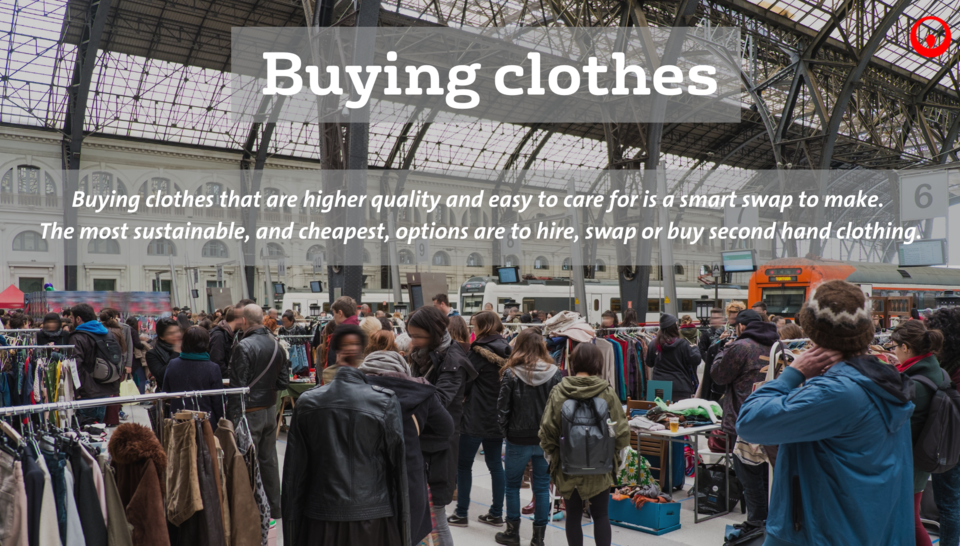 Simple swaps
Thinking about how we buy new clothing can save your wallet as well as the planet!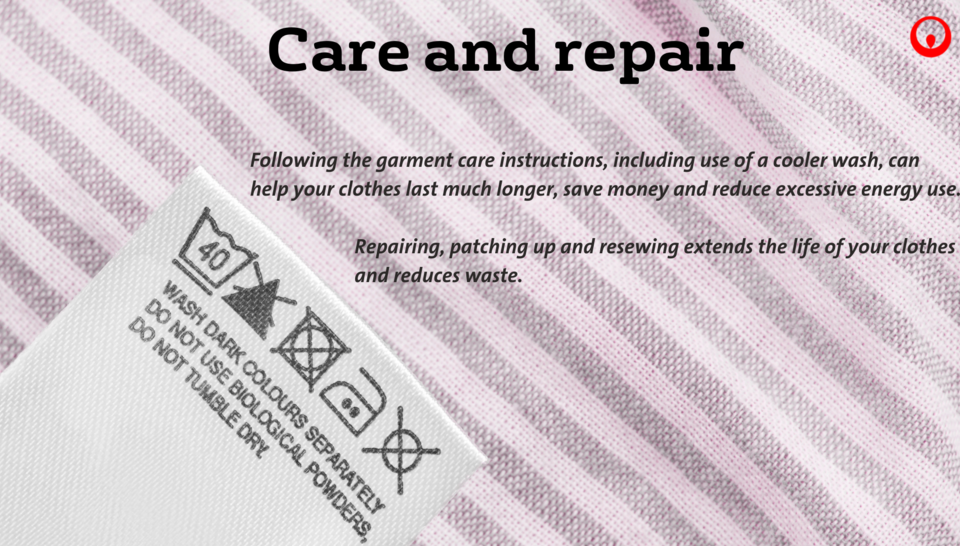 Care and repair
Taking proper care of and repairing your clothes is a simple way to make sustainable fashion choices.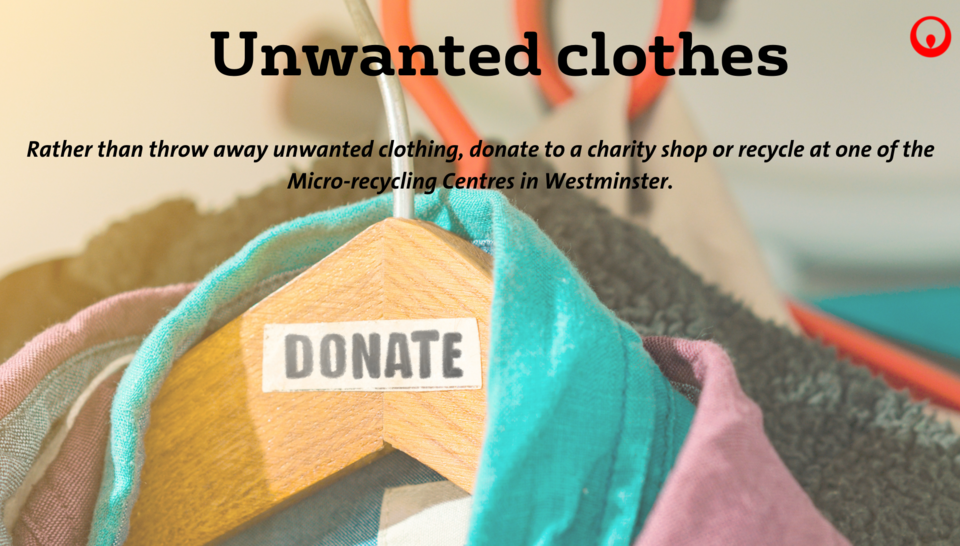 Reduce, reuse, recycle!
What we do with our unwanted clothes has a huge impact on the planet.